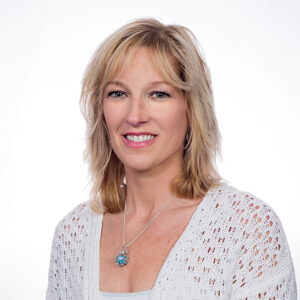 Director, Sports Massage Team
Tama Mackay graduated with honors from Connecticut Center for Massage Therapy. She is a member of the American Massage Therapy Association and Kinesiotaping International, and she is also a NASM Certified Personal Trainer. She has worked with the Bridgeport Sound Tigers AHL Hockey Team since 2016 and with the WTA since 2018. Tama has also had the opportunity to work at the United States Olympic Training Center in Colorado Springs, where she provided massage to Olympic athletes. She is certified in both Upper and Lower Extremity ART, Long Tract Nerve Entrapment, Cupping, Graston, and Kinesiotaping.
Tama is the owner of Total Advantage Massage LLC, a private practice located in Fairfield County, where she works with many nationally ranked USTA junior tennis players. She has been a fitness instructor and spin instructor for over 20 years, and she has held ACE, AFAA, and SPIN certifications. She currently works with Professional Hockey Players, NCAA Division I athletes, and Elite Military Candidates.
Tama has advanced training in Orthopedic Massage, is certified in Sports Massage, and has worked as a teaching assistant for Massage Therapy at CCMT.  She is honored to have received an award from the AMTA for promoting Sports Massage Therapy to Elite Athletes.
She has also worked with the United States Track and Field Elite Runners, and she has offered pre and post event massage at ProAm Tennis events, USTA Sectionals, and a multitude of road races. Additionally, Tama has been the Director of Massage Therapy at the Special Olympics Summer Games since 2017, where she schedules and manages teams of Licensed Massage Therapists to offer massage to the athletes.
She is passionate about her career, and she looks forward to bringing therapists together to educate the public about the benefits of massage and to align massage therapy with the healthcare profession.