Date/Time
Date(s) - 11/03/2021
4:00 pm - 6:00 pm
2 NCBTMB approved CE Credits
Live Webinar
Cost: Free – REGISTRATION ONLY AVAILABLE TO AMTA-CT MEMBERS
Presenter:  Alexis Brink
Alexis Brink is the author of "The Art of Jin Shin" and "Healing at Your Fingertips," published by Simon & Schuster and translated into 5 languages. She is the Director of Jin Shin Institute and has held a private practice in NYC since 1991. She has taught Jin Shin in hospitals to medical professionals, in the New York Public School system, and for wellness organizations and different communities around the world. She has written two textbooks on how to become a Jin Shin practitioner. Jin Shin Institute, under Alexis's guidance, is offering a comprehensive curriculum to a new generation of practitioners and teachers. She is also a Transactional Analysis Practitioner trainee of the USATAA.
NCBTMB Provider #1633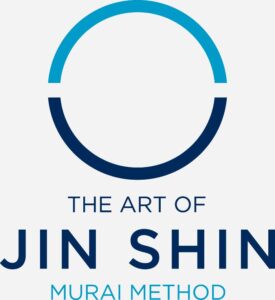 Link to website: https://www.jinshininstitute.com/about
Course Description:
The Art of Jin Shin is a Japanese healing modality, a dynamic form of energy medicine that focuses on harmonizing body, mind and spirit. In Jin Shin, we use our hands to ignite our innate life force energy. It is perfect for Massage Therapist, because with our hands, we can learn how to balance our own energy for self-care. We can use Jin Shin to harmonize burn out, hand fatigue, arm and neck pain, and simply promote overall health and wellbeing. In this workshop, we will explore the history and philosophy of The Art of Jin Shin, as well as learn practical, self- help applications. There will also be an opportunity for individualized questions and feedback, so that participants leave with a foundational understanding of this healing practice and a personal self-help routine.
This course is being presented in a live webinar format. Space is limited so register early. If you are unable to attend please reach out to Lola Martinez at lola@jinshininstitute.com to cancel, to make the space available for someone else. The instructor will provide course certificate for attendees who complete the entire 2 hours of the course. 
Registration and course certificates will be done through Jin Shin Institute