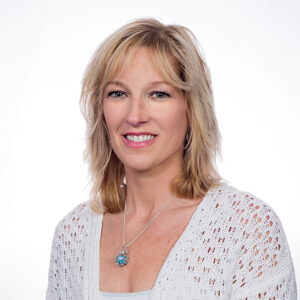 Tama is a massage therapist who has been goal-oriented and singularly focused on achieving that goal. Since the time she graduated from massage school, she focused on education and techniques that would help her to achieve her goal, including myofascial release, cupping, kinesiotaping, orthopedic massage, Graston(R) techniques, and most impressively, ART (active release techniques). All this and she graduated six years ago.
In addition, she has worked tirelessly to showcase the benefits of massage in the sports community, including with college and professional athletes that include AHL and NHL hockey players, MLB players, NCAA division 1 athletes, the CT Special Olympics, and the Olympic training facility in Colorado. Most recently, she has been hired as a staff member on the Men's Paralympic Sled Hockey Team competing in the Beijing Winter Olympics, 2022.
We have been lucky to have Tama as a chapter leader as well, chairing the Sports Massage Team for the last three seasons.  She also successfully converted the team to a team of paid therapists. This achievement is immense in that she had to educate race directors and persuade them that a paid team would still be a welcome benefit to racers. Tama's professionalism and expertise made this possible.
One of the things that makes Tama so special is her approachability. She is friendly, humble, talented, knowledgeable, and passionate about sports massage. She also willingly shares her knowledge and passion with those who aspire to follow in her footsteps.
Lastly, Tama has contributed to the betterment of massage in Connecticut. She made time in her busy schedule to testify at the Capitol when we were fighting the sales tax bill. In addition, she made time to share the needs of sports therapists with Becca (our former chapter president) as we were preparing information for the Reopen Connecticut committee on our COVID sector rules.
The chapter can think of no better representative of massage in the sports community. Congratulations Tama Mckay: this year's Sports Achiever.